PIHS STALL AT THE "CAREER GUIDE EXPO 2022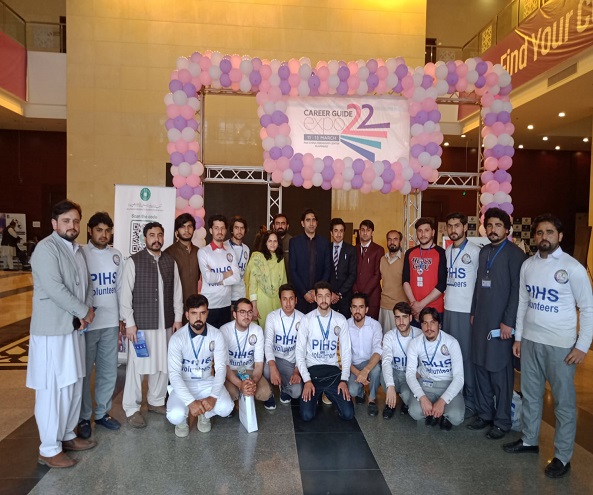 The Prime Institute of Health Sciences Islamabad took part in the "Career Guide Expo 2022" with its designated stall placed at the venue. The event, operated by the Federal Ministry for Education and Professional Training, was held at the Pak-China Friendship Centre in Islamabad and ran for three days, from March 11th to 13th inclusive. Students visiting the PIHS stall were provided with valuable career counselling in the fields of Nursing and the associated Health Sciences.

More News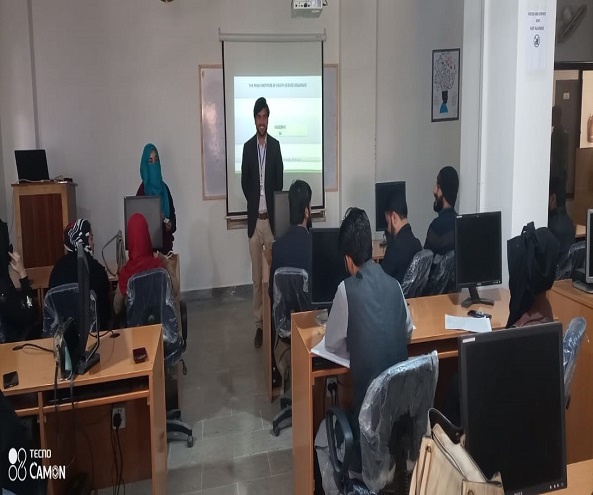 WORKSHOP FOR THE TEACHING FACULTY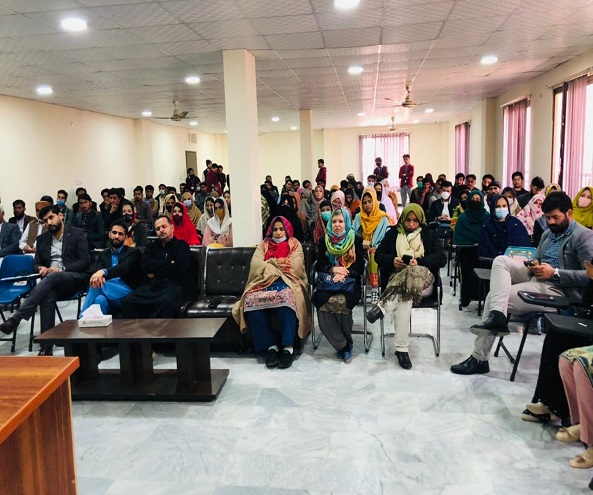 Orientation Session For Nursing, DPT and BSPH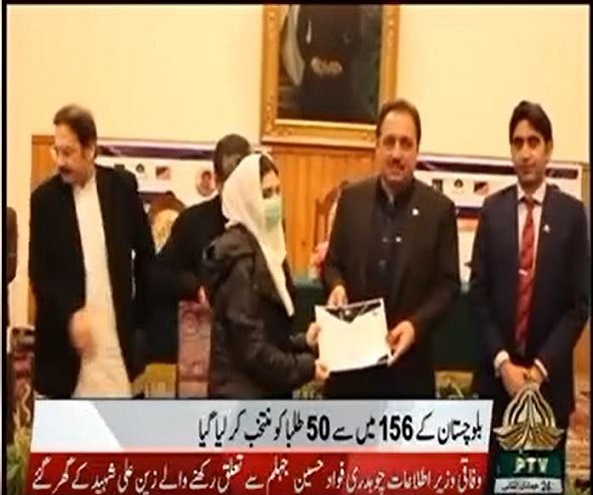 Awards ceremony, organized by the Taraqee Foundation, Governor House, Quetta,
On Saturday, January 29, 2022, Mr. Abdul Wajid, CE...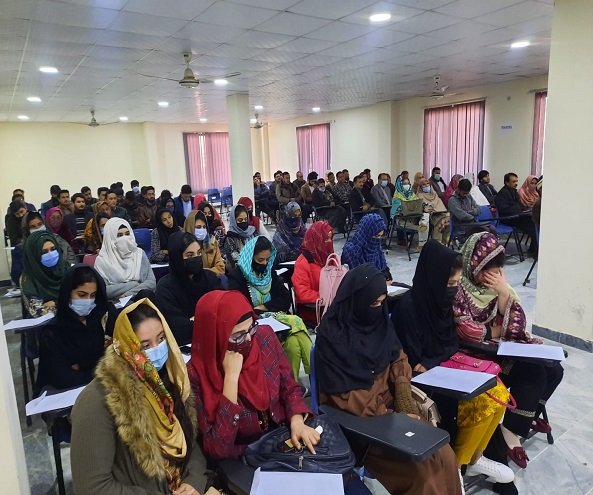 AHS Orientation Sessions On January 24th and 25th
On January 24th and 25th, Orientation Sessions were held ...