Allied Health Sciences
Allied Health Professions are a distinct group of health professionals who apply their expertise to prevent disease transmission, diagnose, treat and rehabilitate people of all ages and all specialties. Together with a range of technical and support staff they may deliver direct patient care, rehabilitation, treatment, diagnostics and health improvement interventions to restore and maintain optimal physical, sensory, psychological, cognitive and social functions. The World Health Organization estimates there is currently a worldwide shortage of about 2 million allied health professionals (considering all health workers aside from medical and nursing personnel) needed in order to meet global health goals. The Allied Health Professionals are needed globally; they get well paid jobs in Pakistan, Middle East and also in developed countries. They are highly respected, essential and critical to the healthcare delivery system.
In PIHS Department of Allied Health Sciences is committed to advance the knowledge and health system through research, patient care, and the skills of the trainees in an inclusive culture that embraces diversity, fosters innovation, stimulates critical thinking, supports lifelong learning skills, and sustains our legacy of excellence. Through active collaboration with the global healthcare community, we are dedicated to identify, evaluate, prevent and treat diseases, disabilities, and disorders. With trained and qualified faculty members, our Department is actively engaged in teaching as well as research productivity that is in-line with the local and international level in the fields of Medical imaging techniques, Anesthesia techniques, Operation theater technology and medical lab technology
Learn More
Message Head of department Allied Health Sciences
In view of the ever changing and dynamic healthcare environment, Allied Health Science department in Prime Institute of Health Sciences endeavors to equip our students with the latest and the most relevant education and clinical training in the field of allied health profession. With a highly qualified and professional faculty, AHS finds itself well poised to meet the needs and the demands of this all important field of patient care. At AHS, we strive to impart on our students the knowledge and the skills they need to cope with the demands of one of the most challenging field of healthcare through extensive academic studies, as well as vigorous clinical training that would enable them to perform their duties to the best of their abilities in any clinical setting.
We hope to continue to deliver our best to serve the society and mankind in the field of health sciences.
Dr. Nazia Khatoon HOD Allied Health Sciences
We are offering following program under allied health sciences department at PIHS. BS Operation Theater Technology BS Medical lab technology BS Anesthesia technology BS Medical imaging technology
Learn More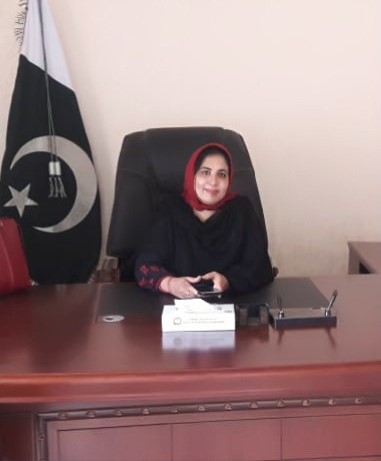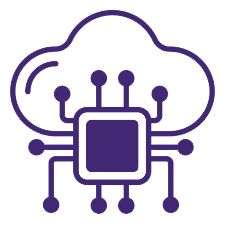 The PIHS, a future-oriented and unique institution is committed to achieving excellence in the Nursing Education Program and BS (HONS) in Allied Health sciences graduate.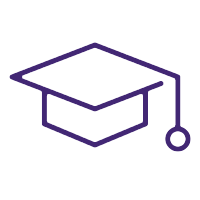 To be a prominent Private Institution in the region recognized for its Values, diverse and supportive learning environment, having reputation in learning and emphasis on quality education and Practical base Studies.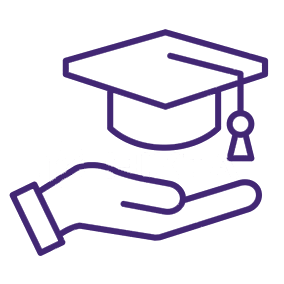 Health is complex and multi-dimensional. We are committed to working with a broad range of partners to share knowledge, maximize resources, and enhance effectiveness.