Bachelor in Public Health
The bachelor in Public Health (BSPH is a forty eight months undergraduate degree programme. It is designed to prepare students to address the broad vision of Public Health which is defined as: Enhancing Health in Human Population(s) through organized community effort, utilizing Education, Research and Community Services.
Program CoordinatorSyed Bilal
The BS Programme envisions excellence in Public Health teaching, training and capacity building through providing board perspectives of health and health-care and innovation, critical-thinking and lifelong learning skills into health care settings. It will strive to acquire methods to propagate knowledge that will be useful for the furthering of Public Health Education into Masters and Doctoral Programmes
PIHS bears a heavy responsibility to ensure quality of its educational offerings and training, innovation and pertinence in its research; that serve the neediest areas of the country and humanity at large. All those who join .PIHS will be provided equal opportunities to grow as rounded individuals and the best care givers, taking merit and transparency as our guiding principles.
Learn More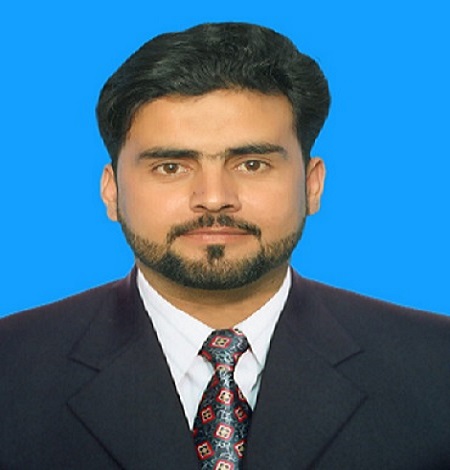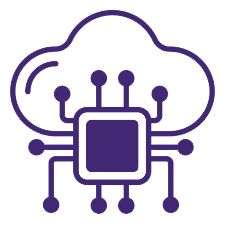 The PIHS, a future-oriented and unique institution is committed to achieving excellence in the Nursing Education Program and BS (HONS) in Allied Health sciences graduate.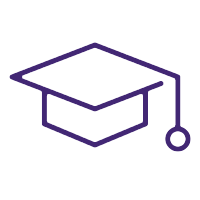 To be a prominent Private Institution in the region recognized for its Values, diverse and supportive learning environment, having reputation in learning and emphasis on quality education and Practical base Studies.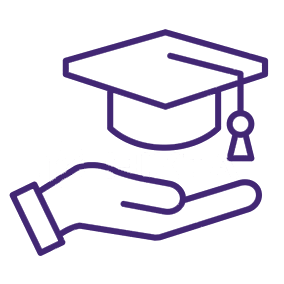 Health is complex and multi-dimensional. We are committed to working with a broad range of partners to share knowledge, maximize resources, and enhance effectiveness.
FACULTY MEMBERS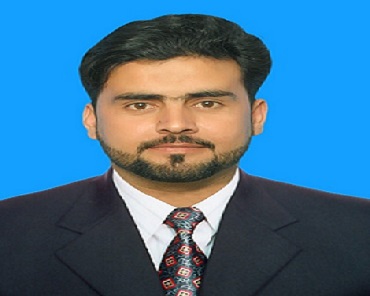 Syed Bilal Hussain Shah Lecturer
---
Qualification:
BS(Hons) medical laboratory technology
from Shifa Tameer e Millat university Islamabad. 2019
MSHCM Specilization Public Health from
Riphah international University Islamabad. 2021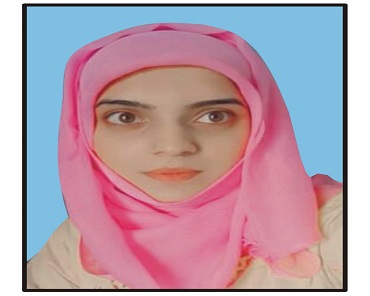 Saania Umer Lecturer
---
Qualification:
BS(Hons) Biosciences from University of Wah.2019
MSHCM Specilization Public Health from
Riphah international University Islamabad. 2021