Culture Day PIHS 2023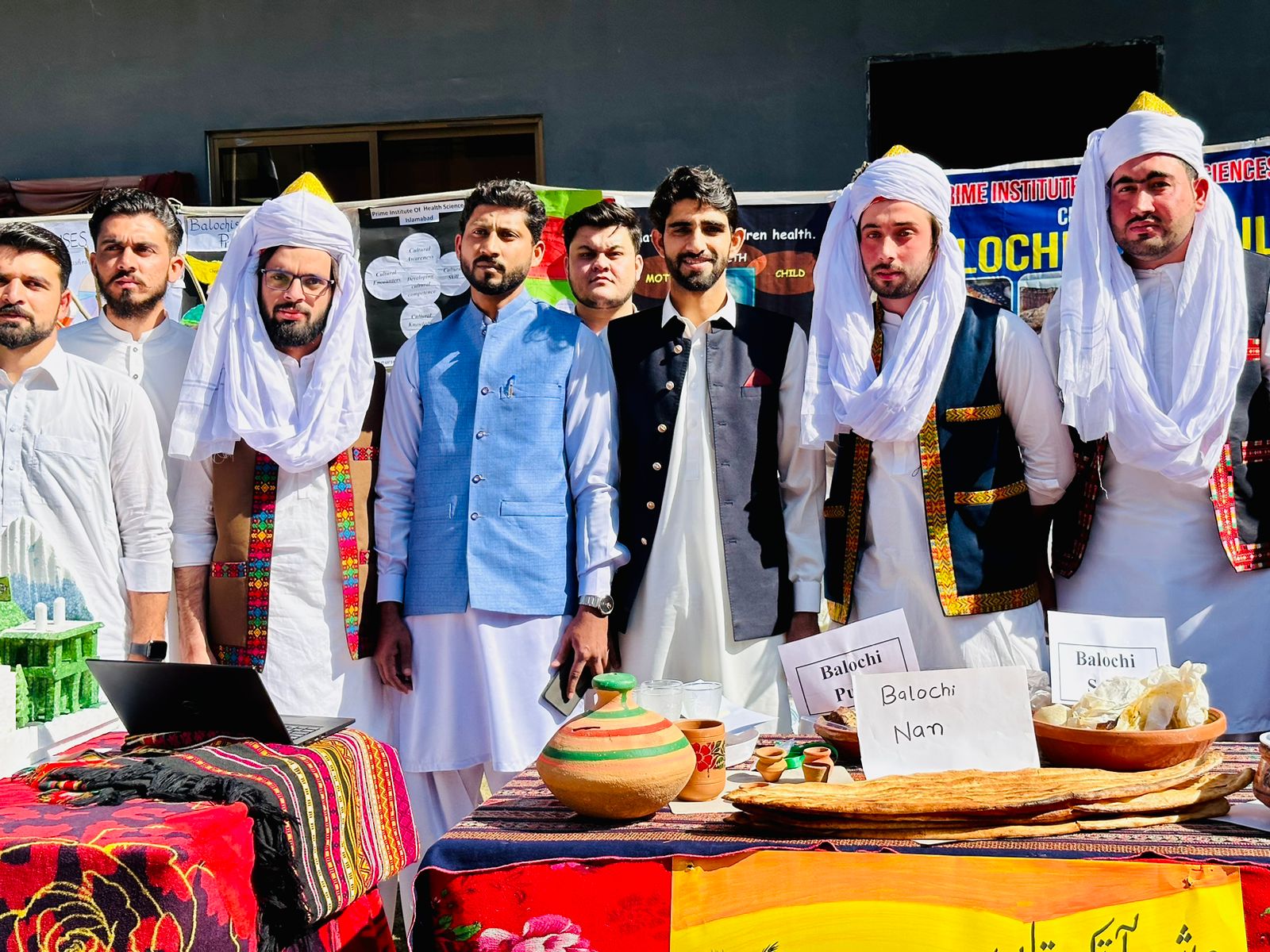 A "Culture Day" was held at the Prime Institute of Health Sciences Islamabad on February 23, 2023. This celebration of the various regional cultures of Pakistan was organized under the supervision of the students studying in the PIHS Nursing Department and had as its Chief Guest, Mr. Abdul Wajid, CEO of the Institute.
The main purpose of this event was to highlight the importance of cultural awareness and competency among our nation's nurses, which is actually a part of their curricular subjects. (CHS).
Moreover, the program aimed to highlight the health issues of the different cultures of Pakistan according to Madeleine Leiningers (Nurse Theorists 1978).
Every nurse should be culture-competent. (TranscultureTheory)
She said that without cultural competency, a Nurse is not able to provide optimal nursing care to patients.
The "Culture Day" event was a huge success and was attended by the Institute's faculty members, admin staff, and students alike.
More News