AHS Orientation Sessions On January 24th and 25th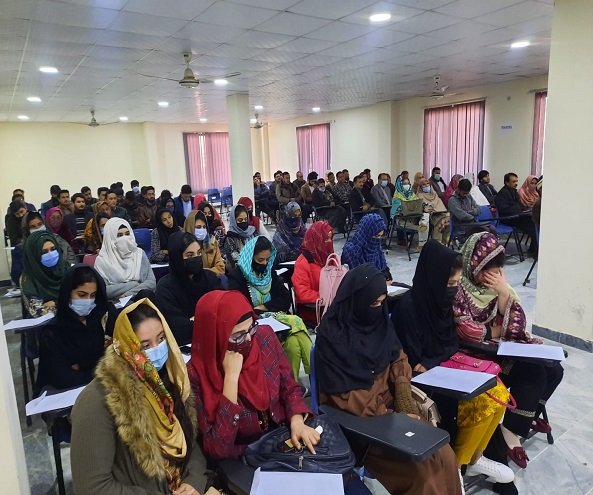 On January 24th and 25th, Orientation Sessions were held for the new batches of Pharmacy (Category B) Programmed students and the Allied Health Science students with the purpose being to foster connections between the scholastic colleagues, for the students to meet the associated teaching faculty members and staff as well as to familiarize the students with the campus' classrooms and facilities. The Orientation included speeches/addresses made by Dr. Shah Khalid, the AD, Academics Dr. Syed Aqil Hussain Shah and the HOD, Allied Health Sciences Dr. Nazia and were complemented by the introduction of the Institute's teaching faculty members and staff, a showing of the PHIS video, a comprehensive tour of the campus and the serving of refreshments. The sessions served to welcome the newly-joined students on their first day of successfuly pursuing their academic career at the Prime Institute of Health Sciences Islamabad.
More News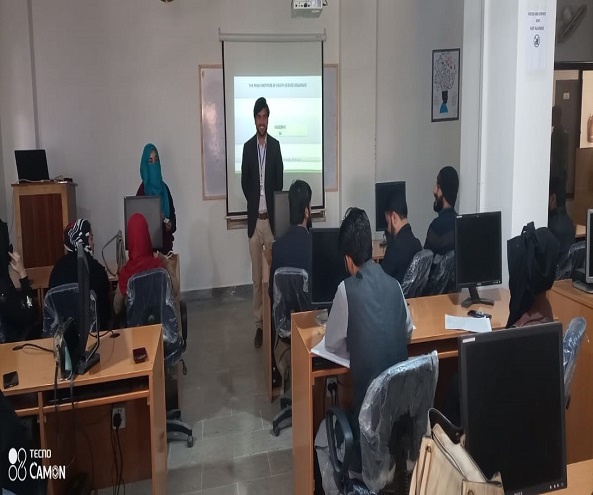 WORKSHOP FOR THE TEACHING FACULTY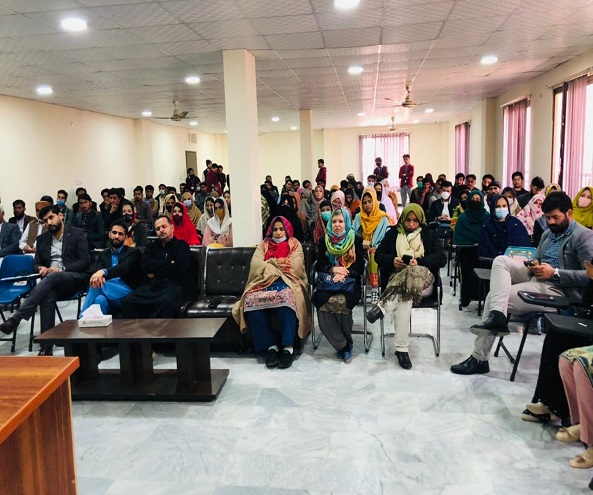 Orientation Session For Nursing, DPT and BSPH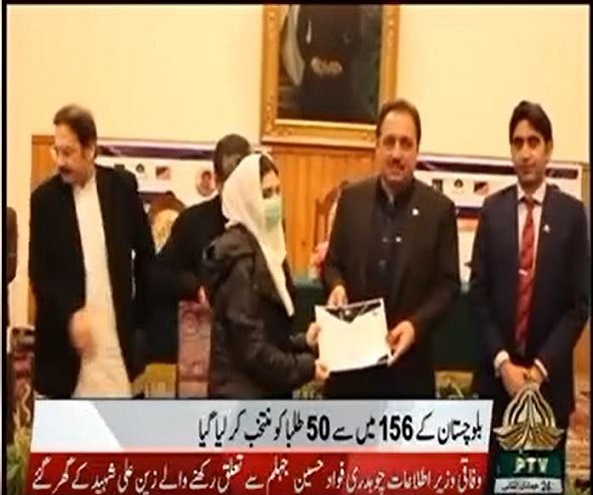 Awards ceremony, organized by the Taraqee Foundation, Governor House, Quetta,
On Saturday, January 29, 2022, Mr. Abdul Wajid, CE...