Awards ceremony, organized by the Taraqee Foundation, Governor House, Quetta,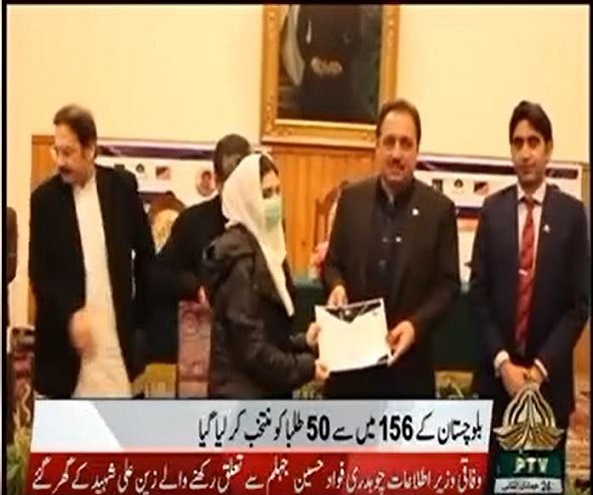 On Saturday, January 29, 2022, Mr. Abdul Wajid, CEO of the Prime Institute of Health Sciences (PHIS) awarded academic scholarships to 50 financially-challenged students of Balochistan. A total of 156 students in the departments of Doctor of Physical Therapy (DPT) and Bachelor of Science in Public Health (BSPH) had attempted the requisite examination paper, after which the 50 top-scorers were declared eligible to receive the scholarship.
The awards ceremony, organized by the Taraqee Foundation, took place at Governor House, Quetta, Balochistan. Gracing the event were the Ambassador to Sudan, H.E. Mir Behrooz Reiki, and the CEOs of the Taraqee Foundation, Mr. Amjad Rashid and Mr. Issa Khan Kakar. On the occasion, the Governor of Balochistan, Syed Zahoor Ahmad Agha congratulated the PHIS management and the Taraqee Foundation for having held the successful scholarship award ceremony.
More News